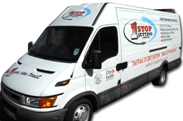 Blocked drains or pipes in the Midlands? We can deal with your emergency unblocking, drain repair or routine drain maintenance. We rectify problems quickly and efficiently.
We are a family based business with over 22 Years invested in the drainage and sewage industry.
We cover all of the Midlands from our base here in Burton upon Trent including Leicestershire, Derbyshire and Nottinghamshire. Although we are based in the Midlands We have Engineers that cover the whole of the UK.
24 Hour Call Out Available - Call 07794 424416
Telephone: 01283 567054
Email: sales@1stopjetting.co.uk
Office Hours Monday - Friday
8.00am - 5.30pm
Whatever you drainage problem we will have the solution for you. We've invested in technology and training in our business to ensure we can tackle your drainage emergency quickly, cleanly and safely, 24 hours a day, 7 days a week.
Our services are available to Domestic and Commercial Customers and include:
CCTV Surveys with DVD Reports.
High Pressure Water Jetting.
Tanker Services.
Drain Cleaning and unblocking.
Fast Sint and Toilet Unblocking.
Pre-planned Maintenance.
Pipe degreasing
Root Cutting.

We currently sponsor the local Rugby Club, Use the button below for more details.
Every year we enter charity motorcycle rides to take chocolate and presents to the Children Ward and Queens Hospital, Burton upon Trent.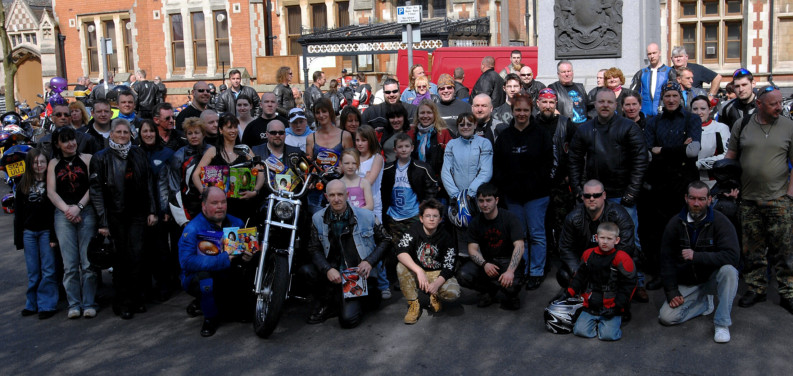 1 Stop Jetting Ltd is based in Burton upon Trent within the Midlands and was established by Company Director Shay O'Toole.

Shay first entered the drainage and sewage industry at the age of 16 when he left school therefore having over 22 years within the industry. Shay grew up in Burton upon Trent so it is a town he knows very well and loves.
1 Stop Jetting supports many local causes/events as to give back to its local communities this includes Burton Rugby Club, a Burton Albion Player and Various Children's ward Queens Hospital events.
.As a company we have had great success carrying out work for NHS and Power Stations all over the UK.. We also have great relationships with local landlords and end users
We would like to thank all our customers who have supported us throughout the years and look forward to working with you in the future.
If you have an enquiry that you would rather place in writing then please complete the form below and we will respond as soon as we can.